Making Education Processes Easier
We provide customized and dedicated training to ensure our customers get the knowledge they need
As times change, so must the norms of education. Kidan has always ventured to provide the latest and the most relevant IT education to the professionals and the students. As the leading provider of technical education to the conventional and corporate market, we focus on delivering quality and customized IT training to meet our customers' education requirements.
Essential Information
Kidan is customer-centric and ensures you get successful in your learning adventure.
The IT Domains Kidan covers
Thanks to our in-house teachers and partners, we can provide our customers with IT training ranging from beginner to advance levels. We offer training in all the IT domains including but not limited to network, the Internet of Things (IoT), cloud, IT security, data management, applications, operating systems (OS), mobility, development, and IT management.
The types of training Kidan provides
We provide many forms of learning formats including but not limited to on-premise classroom, instructor-led live, self-paced online, and blended training. We make sure you learn how you want in the most efficient way.
The regions Kidan provides
As an international IT company providing to customers around the globe, we make sure every organization and/or student get a great and valuable learning experience with our in-house experts or with our international partners.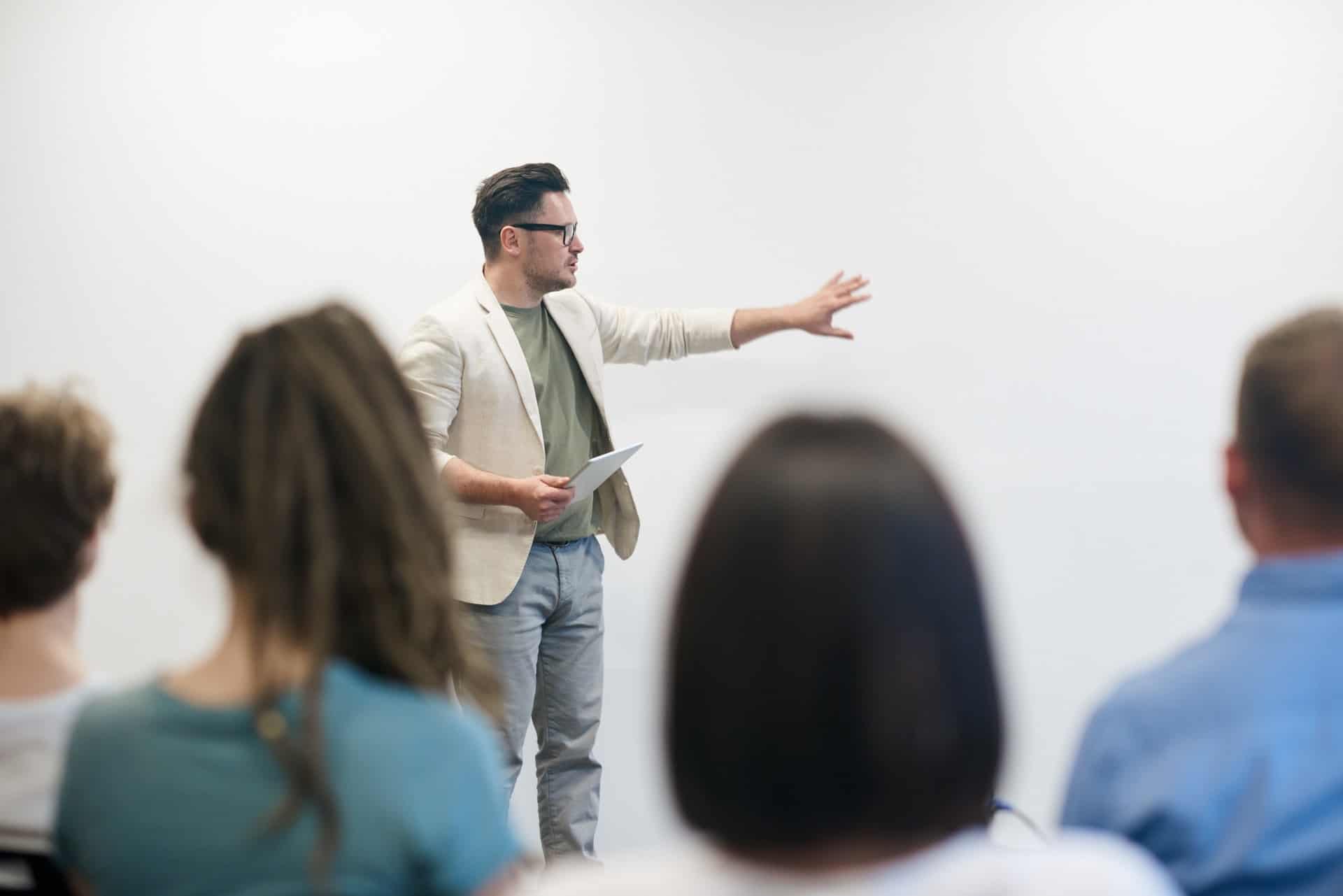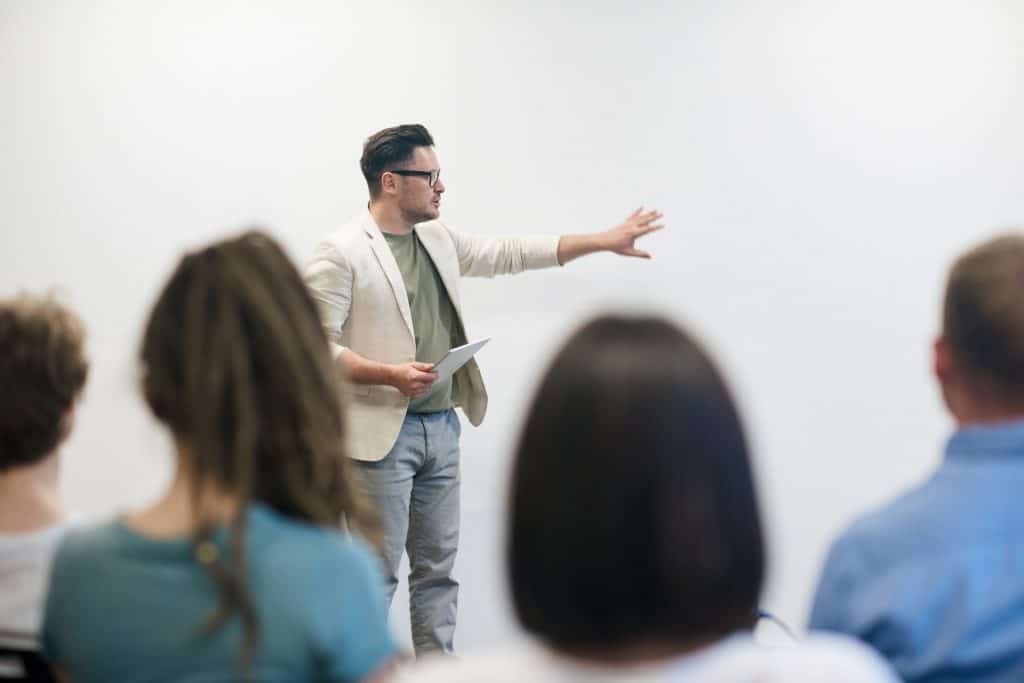 01.
Contacting us and explaining to us your IT wishes & needs
You can contact us through the contact form. This will allow us to communicate with you and understand your IT training needs to help you then.
02.
We analyze your inputs and then advise you accordingly
Our team of experts will analyze your needs to then propose adequate and personalized training solutions according to your requirements.
03.
We appoint one of our teachers to meet your requirements
As soon as we get your approval, we will appoint one of our teachers to help you build the required knowledge and ensure you succeed in your education journey.
Our Training Partners
We partnered with specialized IT training providers to help us provide best-in-class solutions.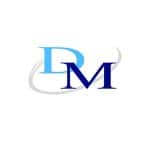 Digital Move
Partner
Established in 2010, Digital Move is a leading global IT Consulting company with a focus on offering a complete range of enterprise IT Services & Solutions and empowering businesses with their digital transformation.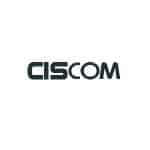 Ciscom
Partner
Ciscom has made its program evolve through regular research of the IT training demands of the industry. Its work and experience with the corporate world have motivated its approach to training beyond certification with hands-on learning format.
TESTIMONIALS
"Kidan did a great job of solving our IT challenges despite the difficulties of our IT infrastructure. The issues we were facing for months were understood quickly and solved as fast. They really supported us until the end and we thank them for the great services they provided us."
Australia Post
, Australia Customer
"Kidan delivered what they promised and went beyond what was expected to meet our expectations. Flexibility and understanding from the team made the experience great. We definitely vouch for Kidan and wish them all the best."
Conforama
, Switzerland Customer
"We have enjoyed the skills and kindness of Kidan. The systems were well implemented while meeting the timeline and budget. We can only recommend the team."
Doctor @Door
, Australia Customer