Great and Effective Consulting
We are a group of experts who tailor our advice to ensure you receive the best advice.
Kidan spans the entire broad spectrum of IT hospitality to meet customers' most complex challenges by providing end-to-end solutions and services. We can explore new technologies to design optimal solutions that meet customer expectations.
Welcome to Kidan
Kidan delivers end-to-end solutions and services to solve its customers' IT challenges.
We advise according to the customers
We review, analyze, and carry a case-by-case assessment based on your IT challenges and needs to ensure you receive a dedicated service. Kidan delivers end-to-end solutions and services to solve our customers' IT challenges.
We ensure you receive quality services
We select our industry-validated experts based on the tasks to ensure you receive what you need. Our team of experts is able to tailor our core services to fit business requirements.
We believe every problem has its solution
We will dedicate our team to help you solve any issue and meet your expectations. It is essential for us to partner with you, assist you, and make you successful.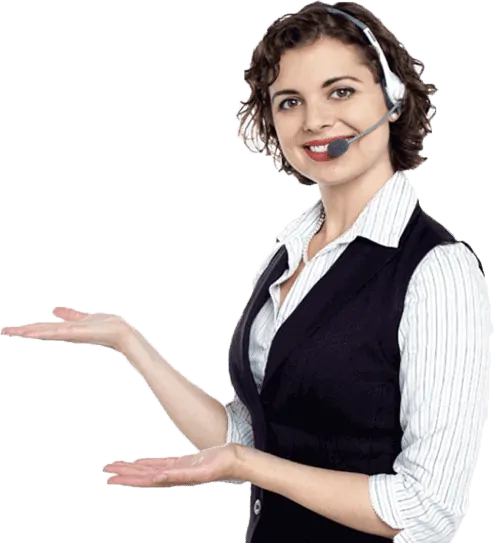 Providing with utmost care
Kidan makes sure your IT challenges and problems get adequate, effective, diversified, and personalized solutions. It is essential for us to help our customers increase efficiency and improve overall IT operations by providing IT services tailored to our customers' needs.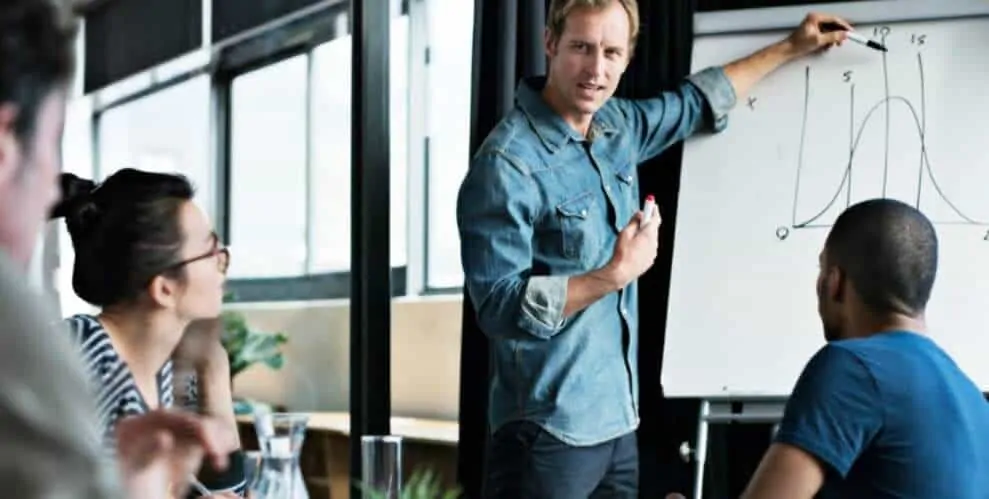 TESTIMONIALS
We, tpg, have recently called upon Kidan to help us with the "urgent" implementation of an MFA solution following the positioning of one of our editors. First, Kidan conducted a study in record time to advise us on the simplest and most affordable solution to meet our requirements. They then carried out the project in a very constructive spirit, always solution-oriented and focused on the optimum result to be achieved for the total success of this mission. Showing great flexibility, they always responded to overcome the various problems encountered, whether they were within the project's scope or not.
Thierry TERZANO
, Sr. Architect & Security Engineer
"Kidan did a great job of solving our IT challenges despite the difficulties of our IT infrastructure. The issues we were facing for months were understood quickly and solved as fast. They really supported us until the end and we thank them for the great services they provided us."
Australia Post
, Australia Customer
"Kidan delivered what they promised and went beyond what was expected to meet our expectations. Flexibility and understanding from the team made the experience great. We definitely vouch for Kidan and wish them all the best."
Conforama
, Switzerland Customer