Introducing Zoho
Complete Business Software Solutions
Zoho is one of the leading companies which craft business software exactly to the business needs. Kidan as a partner of Zoho aim to brings unique and powerful suit of software to run entire business and help customer to transform their work with a long-term vision. Zoho crafts dozen of products every year with latest and updated feature to cope up with the constantly evolving dynamic business needs. Zoho is trusted by 60 million users worldwide and their most popular product is Zoho One which has all products integrated to put a business completely on cloud.
Our Main Focused Products
We are specialized in these Zoho products
All Zoho Apps
Find the best Software Solutions for your business.
Zoho Specialized Solutions for All Business Operations
To cater from biggest to the smallest needs of Business Zoho products are available to atomized the process through specially customized apps to help deliver best in the market.
Zoho Cloud Applications
Kidan provides implementation, training and managed service for Zoho cloud applications. Our technical experts will help align systems with business requirements for a successful implementation. Through managed service approach kidan will ensure its customers continue to get the best value out of their investments.
Zoho
The all in one cloud business applications suite
Kidan as customer-centric firm will fully assist in initial set-up of the Zoho products and their configurations  for business operations.
Kidan will provide complete Training to the first-time users of Zoho solutions. Also the on demand training will be provided if required any time.
Kidan is here to help in handling the daily operations of specialized Zoho applications to provide more capability to end-users. 
Highly Customizable Business Intelligent Tools to Automate entire Business
Zoho One
Zoho one is a complete suite integrated with 35+ applications for various business operations and is offered at very affordable price.
Zoho Integrations
Kidan helps to integrate CRM with a host of 65+ applications like O365, Desk, Shopify, G-suite & Others. Lets connect !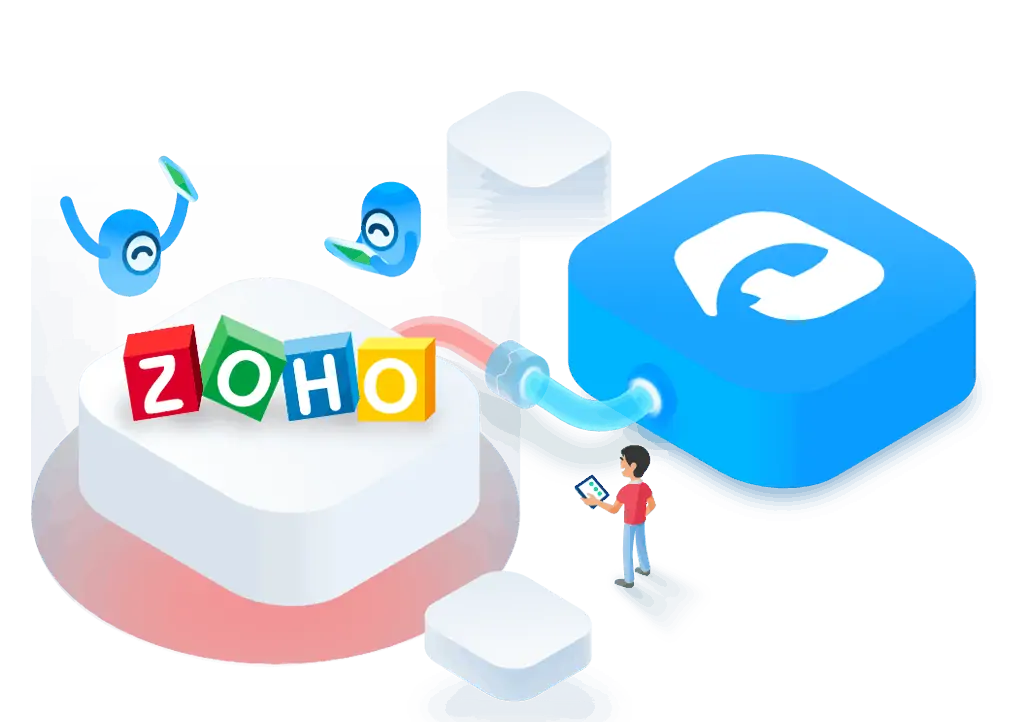 Zoho Desk
A support desk platform to help businesses deliver high-end customer support to their clients with the right tools.
Zoho Creator
An online platform to help build custom applications for business needs. It makes application building quite easy even for individuals with no expertise.
Zoho People
A cloud-based solution for HR Management for businesses of all sizes. It allows users to create custom modules by adding forms based on operational needs.
Zoho Recruit
A powerful recruiting software with a cutting-edge applicant tracking system that streamlines workforce hiring process.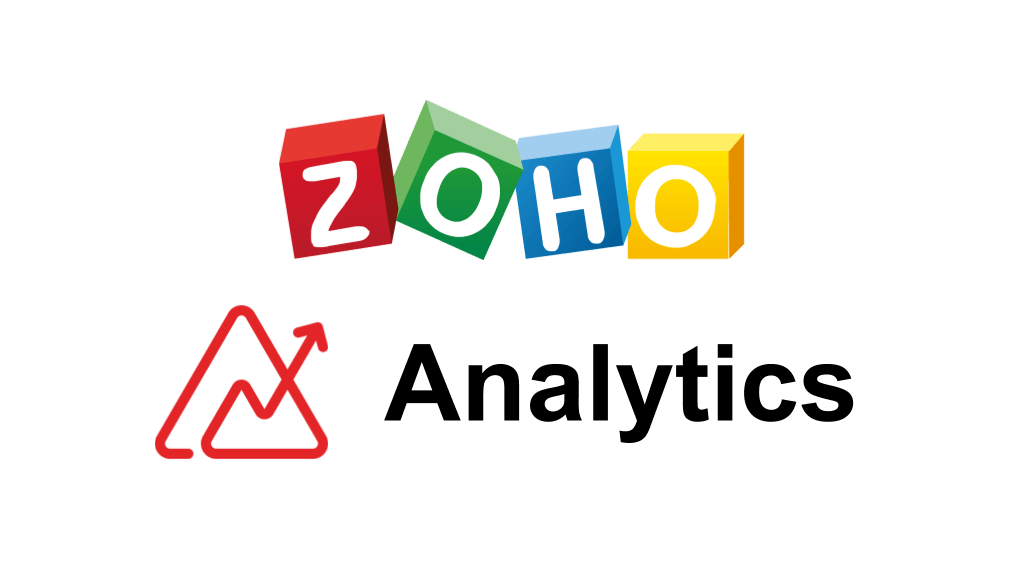 Zoho Analytics
An on-demand reporting and business intelligence solution that helps get valuable insights of business data.
Frequently Asked Questions
Who is Zoho ?
Zoho is the division of the Zoho Corporation focusing on business management with cloud applications and solutions to help organizations of any size to meet their objectives.
How to avail Zoho Solution if I am in Swiss Region ?
Kidan as an official partner of Zoho Corporation in Swiss region can help you to implement Zoho's smart and affordable solution for you business operations.
Does Zoho support Swiss Local languages?
Yes. Zoho supports 17 different language which includes French, German and Italian as well.
Are Zoho products affordable?
Yes, products are highly customizable and completely affordable for small to medium sized business.
How Can I seek technical support for Zoho Products?
You can freely fill the form on the right or refer to the following contact details:
Want to continue the conversation?
Thank you for your interest in Zoho Cloud solutions. Please fill out the form below to ask a question or request assistance.
Testimonials
ManageEngine testimonials have an aggregate content usefulness score of 4.7/5 based on 2190 user ratings.
Endpoint Central (Formerly Desktop Central) saves a lot of my time. The initial setup was very rapid. The only time it consumes is to read and check installation reports. In particular, I find the 3rd party application patch management and OS patch management to be fantastic tools. There are a lot of features and they are clear and very simple to use. My experience with Endpoint Central (Formerly Desktop Central) has prompted me to renew my license now.
Piero Bacarella,
Senior Systems Engineer