End-to-End Services
We implement end-to-end solutions to ensure they work with your IT infrastructure
Kidan believes in providing end-to-end services. We work with our customers in all areas by fully covering the broad spectrum of IT hospitability and following the implementation processes to ensure their expectations are met.
Stressless Implementation
Kidan makes sure everything goes right and our customers are satisfied.
Why Kidan?
Unlike traditional IT consulting firms that play an advisory role, Kidan offers deep, hands-on expertise with proven practices. Not only can we make recommendations, but we can also validate them with our own expertise and implement them as well. The comprehensive nature of our portfolio means you can count on us for full-lifecycle support. This allows us to partner with you truly and align with your requirements.
Why choose IT Implementation Services?
IT services and infrastructures are rapidly growing in complexity, as is the need for IT to be a business asset. To make this transformation, IT must fill any gaps they may have in skill sets, resources, and processes and methodologies. A proven provider like Kidan can help fill these gaps through the entire technology lifecycle.
What does Kidan IT consulting and Implementation Services offer?
Kidan believes in providing end-to-end and customized services according to customers' business requirements. We work with our customers in all areas by fully covering the broad spectrum of IT hospitability and following the implementation processes to ensure their IT infrastructure works as efficiently as possible.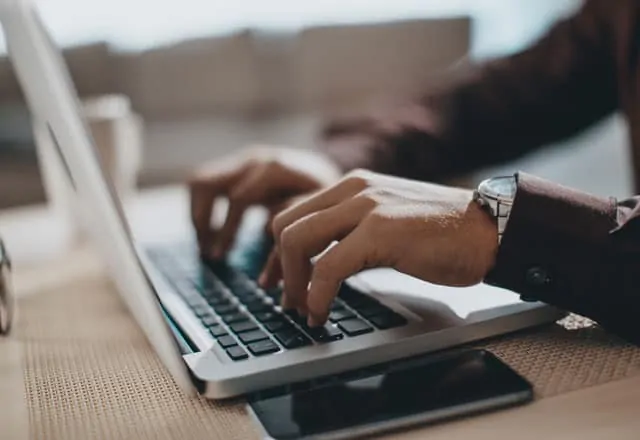 01.
Contacting us and explaining to us your IT challenges
You can contact us through the contact form. This will allow us to communicate with you and understand your IT challenges to help you then.
02.
We analyze your inputs and then advise you accordingly
Our team of experts will analyze your needs to then propose adequate and personalized solutions, according to your challenges.
03.
We implement the solutions and integrate them fully
As soon as we get your approval, we will appoint one of our experts to implement the solutions and help you to integrate it with your team.
TESTIMONIALS
We, tpg, have recently called upon Kidan to help us with the "urgent" implementation of an MFA solution following the positioning of one of our editors. First, Kidan conducted a study in record time to advise us on the simplest and most affordable solution to meet our requirements. They then carried out the project in a very constructive spirit, always solution-oriented and focused on the optimum result to be achieved for the total success of this mission. Showing great flexibility, they always responded to overcome the various problems encountered, whether they were within the project's scope or not.
Thierry TERZANO
, Sr. Architect & Security Engineer
"Kidan did a great job of solving our IT challenges despite the difficulties of our IT infrastructure. The issues we were facing for months were understood quickly and solved as fast. They really supported us until the end and we thank them for the great services they provided us."
Australia Post
, Australia Customer
"Kidan delivered what they promised and went beyond what was expected to meet our expectations. Flexibility and understanding from the team made the experience great. We definitely vouch for Kidan and wish them all the best."
Conforama
, Switzerland Customer