Problems we'll help you solve
Our vision and mission
Kidan is a Swiss-based company providing end-to-end IT services and solutions to help organizations worldwide meet their IT and business requirements and achieve more with their technologies. The services we provide include advice, consulting, sales, implementation, training, and support.
Since established in 2016 by a group of energetic, curious, and committed minds who are excited about solving complex business problems, the target was offering unique and simple solutions with great added value. Indeed, we bring forward years of experience and utilize them to provide our enterprise customers with great value-added benefits.
Our vision and mission are an amalgamation of our corporate philosophy and motto of providing next-generation IT services and solutions tailored to our customers' needs. Kidan's services and solutions are diversified and customized to support enterprises' requirements.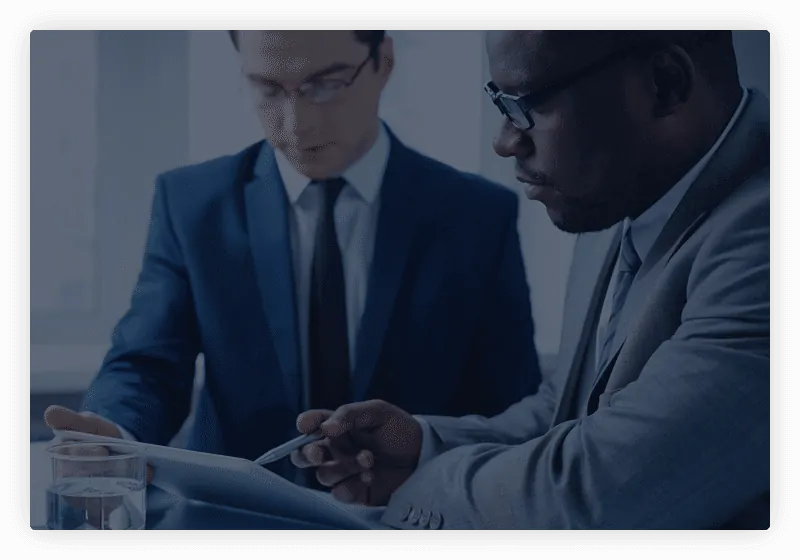 What's different about KIDAN
Our Work Ethics
Strong attitude, approach, perspective, interpretations, and ethics are the key orientations that align us in the direction of solving customers' challenges and ensuring their satisfaction. We adhere to the following guidelines to achieve our goals.
The
7 Pillars
of Our
Culture


Structured Frameworks Adhering Organizational Practices

Strong Determination to Succeed
Strong Ethics and Professional Behavior

Consistent and High-Quality Work

Strong Foundation Pillars

Embrace and Manifest Change