Introducing Quest Software
Products for Every IT Environment
Quest Software provides solutions across endpoints, on-site infrastructure, and the cloud to manage, modernize and secure enterprise. Quest helps users overcome the next challenge with faith. It has been translating buzz into support for business organizations for over 30 years. Quest corporate database and systems administration software tools, end-to-end Microsoft solutions, and tolerance to cybersecurity help users achieve better productivity and security.
Products Overview
Products that Simplify Systems & Information Management
Quest Featured Products
Software solutions that simplify IT operations at more than 130,000 organizations worldwide.
Who We Are
Since 1987, we've provided software solutions for the fast-paced world of enterprise IT. We have the experience to help you manage & monitor your databases, take control of your hybrid environments, and secure it all with security solutions that ensure you are ready for the next threat.
It's time for a change
Spend less time on IT administration and more time on innovation
Products for Every IT Environment
Quest Software helps tackle whatever IT challenge comes next so users can move to productivity quickly and achieve the next IT goal now and in the future. Take control of enterprise with comprehensive hardware and software inventory and asset management across various operating systems and devices.
Migrate and modernize the environment without disruption, whether on-premises, in the cloud or hybrid. Strengthen cybersecurity resilience with identity management, enterprise vulnerability detection, and auditing and compliance.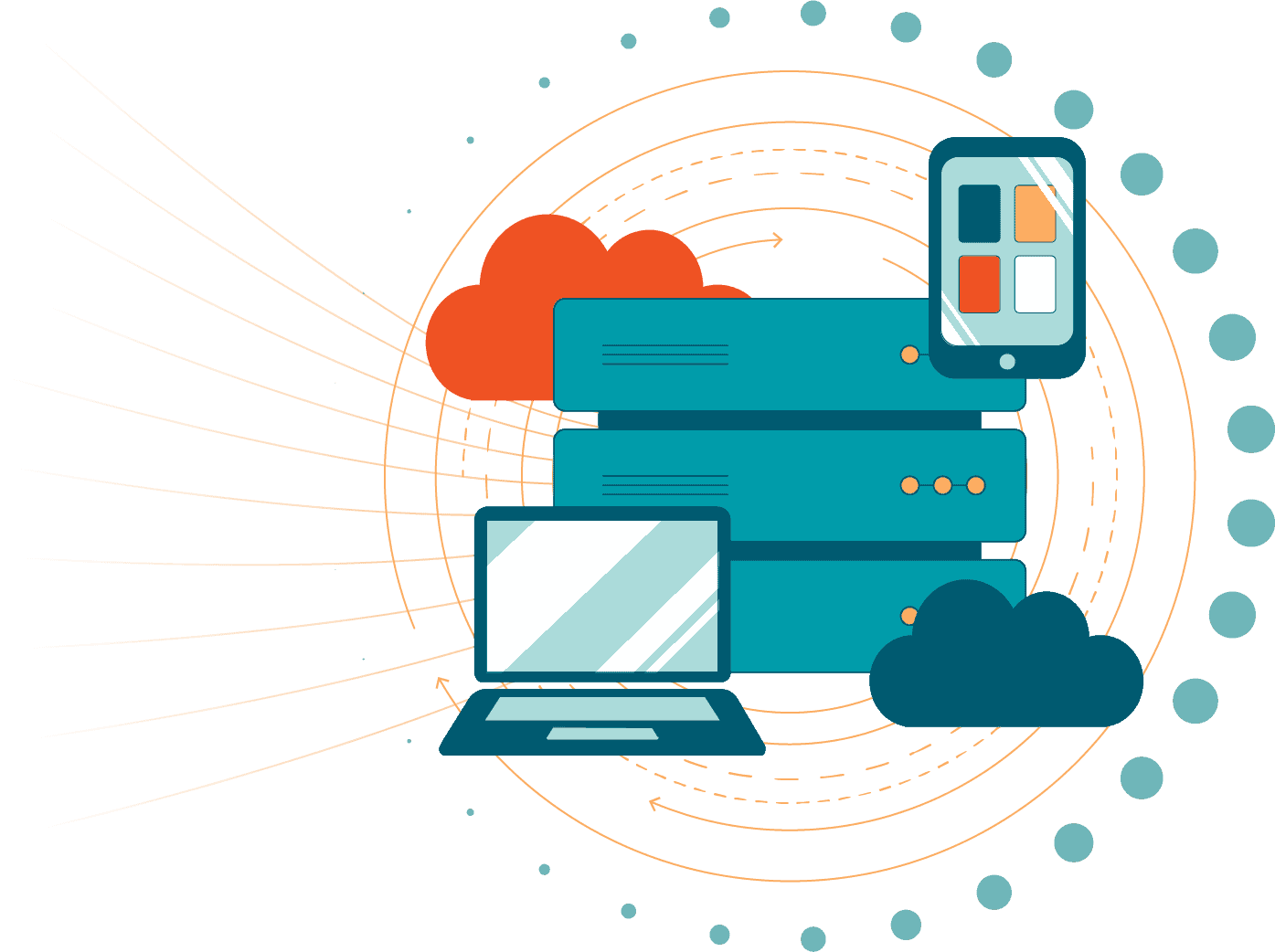 Testimonials
We are more than just a name we are on a quest to make your information technology work harder for you. Quest Software solutions simplify the IT operations of more than 100,000 organizations worldwide.

Quest software is incredibly powerful and offers a wide variety of tools for large databases! Also, when I had a question their customer service team quickly resolved it for me!