Introducing Singularity Platform
Drive Risk Reduction & Efficiency with SentinelOne.
Cybersecurity is constantly evolving. The challenges are growing more complex. Threats are becoming more and more advanced leveraging the power of automation. SentinelOne is an innovation with a mission is to defeat every attack, every second, of every day. This powerful solution instantly defends against cyberattacks – executing at a faster speed, greater scale, and higher precision to keep systems and networks fully secure.
Platform Components EPP, EDR, IoT Control, Workload Protection
SentinelOne Singularity unifies historically separate functions into a single agent and platform architecture.
Greater Experience
Customers are our top priority. SentinelOne cybersecurity solutions have achieved high customer satisfaction ratings and net promoter scores that rival the globe's best companies.
Scale Your People
Enable the team with better tools including edge to cloud distributed intelligence, machine generated context, proactive detection, and a full menu of granular automated responses.
Enterprise-Grade
Proven rapid deployment in multimillion device environments. SentinelOne users set the bar without compromising enterprise manageability and ease of use.
More Capability. Less Complexity.
SentinelOne is taking the endpoint security at a new level with more capability and ease of use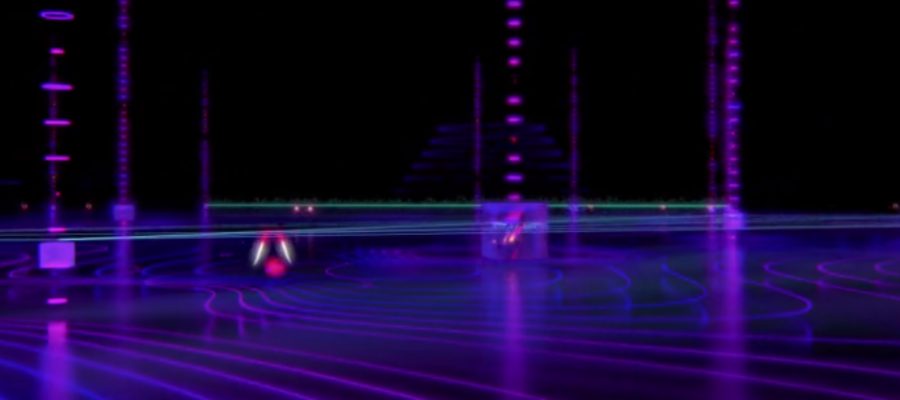 Secure Diverse Workloads
SentinelOne workload protection extends security and visibility to assets running in public clouds, private clouds, and on-premise data centers. Advanced security teams are enabled to manage Windows servers, Linux servers, and Docker / Kubernetes containers from one platform.
Automate Endpoint Detection & Response
SentinelOne's ActiveEDR is powered by patented Storyline technology that reduces threat dwell time by making EDR detection, investigation, and response operations far easier and far reaching with massive data retention horizons to 365+ days. The net result is easy and fast attack mitigation, long term EDR visibility, and recovery with minimal friction and minimal interruption.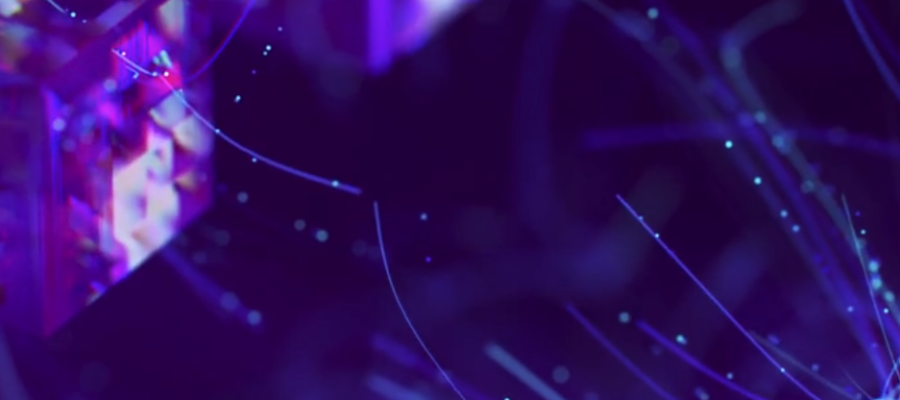 Scale the SOC
All products are complemented by our 100% optional 24/7/365 Vigilance™ Managed Detection and Response (MDR) service that delivers additional human interpretation, digital forensics investigation & incident response (DFIR), and industry-leading threat resolution time frames. Augment your team with our globally distributed team of cybersecurity experts with one focus every second of every day, ensuring your enterprise is threat free.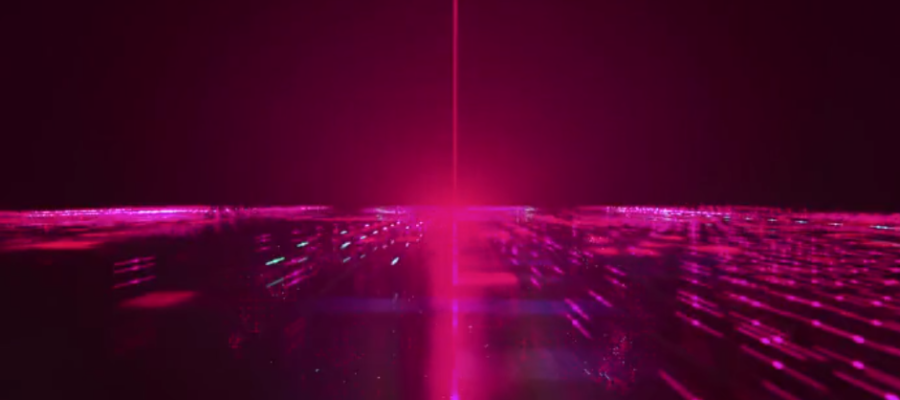 Frequently Asked Questions
What is SentinelOne software?
SentinelOne Singularity platform is an industry-first data lake that seamlessly fuses together the data, access, control, and integration planes of its endpoint protection (EPP), endpoint detection and response (EDR), IoT security, and cloud workload protection (CWPP) into a centralized platform. With Singularity, organizations gain access to back-end data across the organization through a single solution, providing a cohesive view of their network and assets by adding a real time, autonomous security layer across all enterprise assets.
What is the difference between Singularity Complete vs. Control?
Singularity Complete is made for enterprises that need modern protection and control plus advanced endpoint detection and response (EDR) features — Singularity Complete includes all Core and Control features.
What versions of Windows does the SentinelOne Singularity Windows agent support?
SentinelOne supports a wide variety of Windows:
Windows Modern
Windows (32/64-bit): 10, 8.x, 7 SP1+

Supported editions: Home, Pro, Pro for Workstations, Enterprise, Education, Pro Education, Enterprise LTSC, Embedded
Supported without Agent UI: Windows 10 IoT Enterprise

Windows Server: 2019, 2016, 2012 R2, 2012, 2008 R2 SP1
Windows Server Core: 2019, 2016, 2012
Windows Storage Server: 2016, 2012 R2, 2012
Windows Legacy
Windows (32/64-bit): XP SP3+ (requires KB968730), Windows Server 2003 SP2+ or R2 SP2+ (requires KB968730), Windows 2008 (Pre-R2)
Windows Embedded POSReady 2009
How do I install SentinelOne Singularity Platform?
Being the Swiss Partner of SentinelOne, Kidan is responsible for aiding with professional services, such as installing, implementing, configuring, training, and supporting the company to ensure an effective on-boarding SentinelOne Singularity Platform.
To make it even better, Kidan even provides advice on top of it all!
Get in touch with us to know more.
How long can SentinelOne retain data?
SentinelOne enables effective threat hunting with an industry leading data retention of 365 days out of the box for malware and fileless attack incidents. 
Want to continue the conversation?
Thank you for your interest in SentinelOne Singularity Platform. Please fill out the form below to ask a question or request assistance.