Introducing Aladdin R.D. Company
Leading Russian Developer
Aladdin R.D. is a leading Russian developer and supplier of authentication devices, products and solutions for information security and confidential data protection. The company was founded in 1995 and has become a leader in the field of strong two- and three-factor user authentication devices for corporate resources, Web-portals and cloud services. Solutions and innovative technologies of Aladdin R.D. occupy the dominant position on the Russian market.
25+
Years in
Information Security
12
Rank in
IT Security Companies
1000+
Authorized
Partners
Products and Solutions
Products that Simplify Systems & Information Management
Who We Are
The Russian company ``Aladdin R.D.``, founded in 1995, is a recognized expert and leader in reliable two-factor authentication of users incorporate resources, on Web portals, and in cloud services. After more than 25 years of work, almost every product introduced to the market by the company deserved special attention and became a leader in its segment.
Aladdin R.D. - Leading Russian Developer
Solutions and innovative technologies of Aladdin R.D. occupy the dominant position on the Russian market.
Aladdin LiveOffice
Certified telecommuting tool for government agencies, banks, executive authorities, commercial organizations. Providing the ability to remotely connect to an office computer or virtual desktop (VDI), GIS, KII, APCS up to the 1st security class, ISPNd up to the 1st category.
Allows processing of banking, tax, medical, notarial, auditing and other types of secrets and official information. Allows using personal computers of employees. Allows the use of electronic signature. Has a certificate of FSTEC of Russia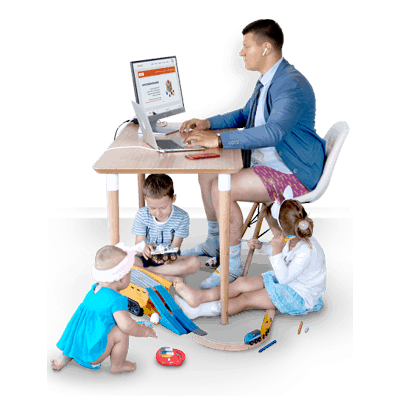 JaCarta Authentication Server
Authentication by one-time passwords, U2F standard or software tokens JaCarta Authentication Server (JAS) is a standalone, high-performance authentication server with support for OTP and U2F tokens, as well as software tokens for mobile devices.
Strong one-time password (OTP) user authentication.
Strong user authentication using the U2F protocol (developed by the FIDO Alliance). Providing authentication on desktops, laptops (JAS OTP Logon). Easy integration with application software using standard protocols. High performance (over 1000 authentications per second)
Crypto DB
Preventing information leaks from database management systems thanks to Crypto DB. Crypto DB is a certified system for preventing information leaks from Oracle, Microsoft SQL Server, Tibero, and PostgreSQL databases. It recommends protecting personal data stored in the DBMS, in accordance with 152-FZ 'On Personal Data'. Provides reliable restriction of access of DBMS Administrators to the information stored in the database.
Allows to fulfill the most critical PCI DSS requirements for systems using bank cards. It has no analogues on the Russian market and complements the standard DBMS security tools.
Solutions for Every Platform
Get the solutions to deploy the next SharePoint or Office 365 migration, replicate Oracle databases, strengthen cybersecurity resilience for Active Directory, and secure enterprise endpoints.
Aladdin RD has solutions for what's next. No matter the platform, no matter the challenge — data explosion, cloud expansion, security threats or compliance, Aladdin RD has a solution for your Information Security needs
Testimonials
Aladdin R.D. products were repeatedly awarded ranks of 'A product of the year', 'The best innovative product', 'The best product in the field of information security', 'Break of the year'.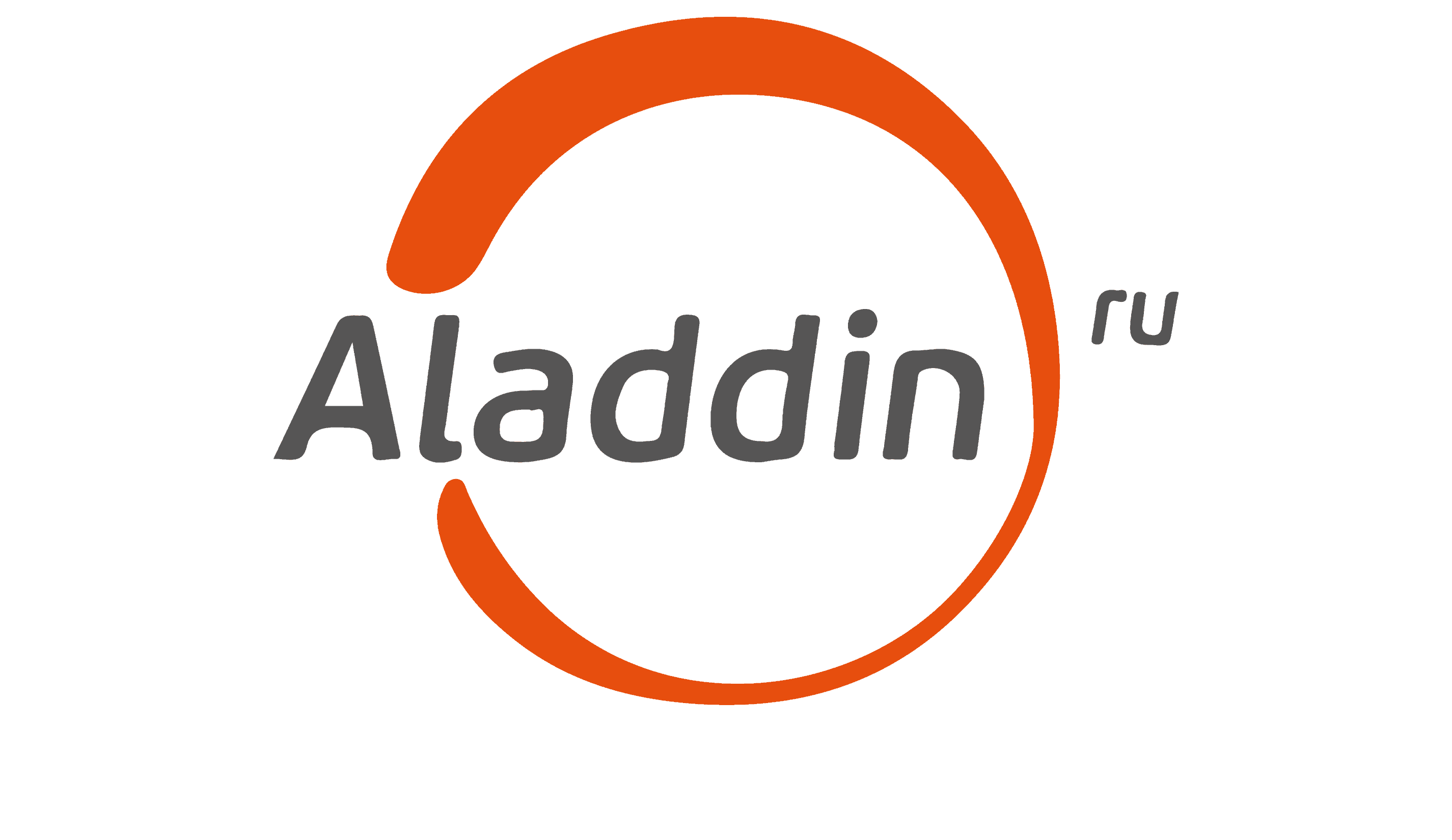 xyxxyxxyxxyxxyxxyxxyxxyxxyxxyxxyxxyxxyxxyxxyxxyxxyxxyxxyxxyxxyxxyxxyxxyxxyxxyxxyxxyxxyx
Frequently Asked Questions
What is Device Authentication ?
Device authentication is a security mechanism designed to ensure that only authorized devices can connect to a given network, site or service.
What is PKI ?
A public-key infrastructure (PKI
) is a set of roles, policies, hardware, software and procedures needed to create, manage, distribute, use, store and revoke 
digital certificates
 and manage 
public-key encryption
. 
What is FSTEC Certificate ?
The Federal Service for Technical and Export Control (FSTEC / FSTEK) is a military agency of the Russian Federation, under the Russian Ministry of Defence It licenses the export of weapons and dual-use technology items, and is also responsible for Russian military information security.
What is electronic signatures ?
Electronic Digital Signature
 (EDS), is a complete replacement for a handwritten signature with full legal force in accordance with the current legislation. Electronic signature allows you to guarantee and legally correct the authorship and content of an electronic document of any format and size. 
Want to continue the
conversation?
Thank you for your interest in Aladdin R.D. Please fill out the form below to ask a question or request assistance.